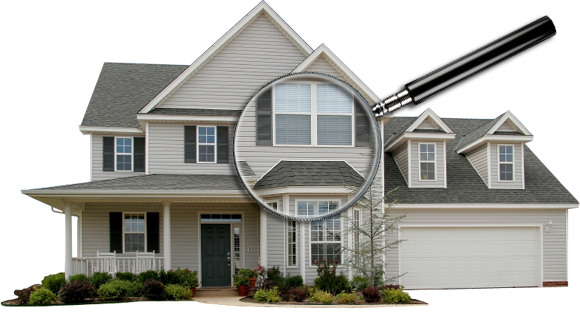 Home Inspections
We're dedicated to give you the peace of mind on your new purchase.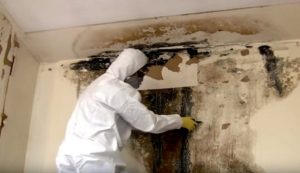 Mold Remediation
Mold is part of the natural environment. Mold inside the home can be dangerous.
Making a difference one house at a time. Most Inspections include two Inspectors for the same price as one Inspector.                               
Call Us for a free mold Estimate. Mold can make you sick and cause health problems.
Tri-Seal comes with a 10 Year warranty…Prevents mold in crawlspaces and basements.                       
We can disinfect your Home or Company  for the Covid-19 …
Mold can start within 24-48 hours after water damage or leak.